The Summer has Arrived at Inglewood House
---
Summer has arrived…
What makes a summer holiday in Scotland so special? The lush, green landscapes and long summer days for starters. Even in the height of summer Scotland's landscapes are vibrant and breathtaking – perfect for outdoor adventures or simply soaking up the views.
Then there are all the wonderful things to do. Choose from thousands of shows at Edinburgh's famous summer festivals or cheer on competitors at a traditional Highland games. Or partake in one of our very own 'summer events' during your visit to Inglewood House and Spa: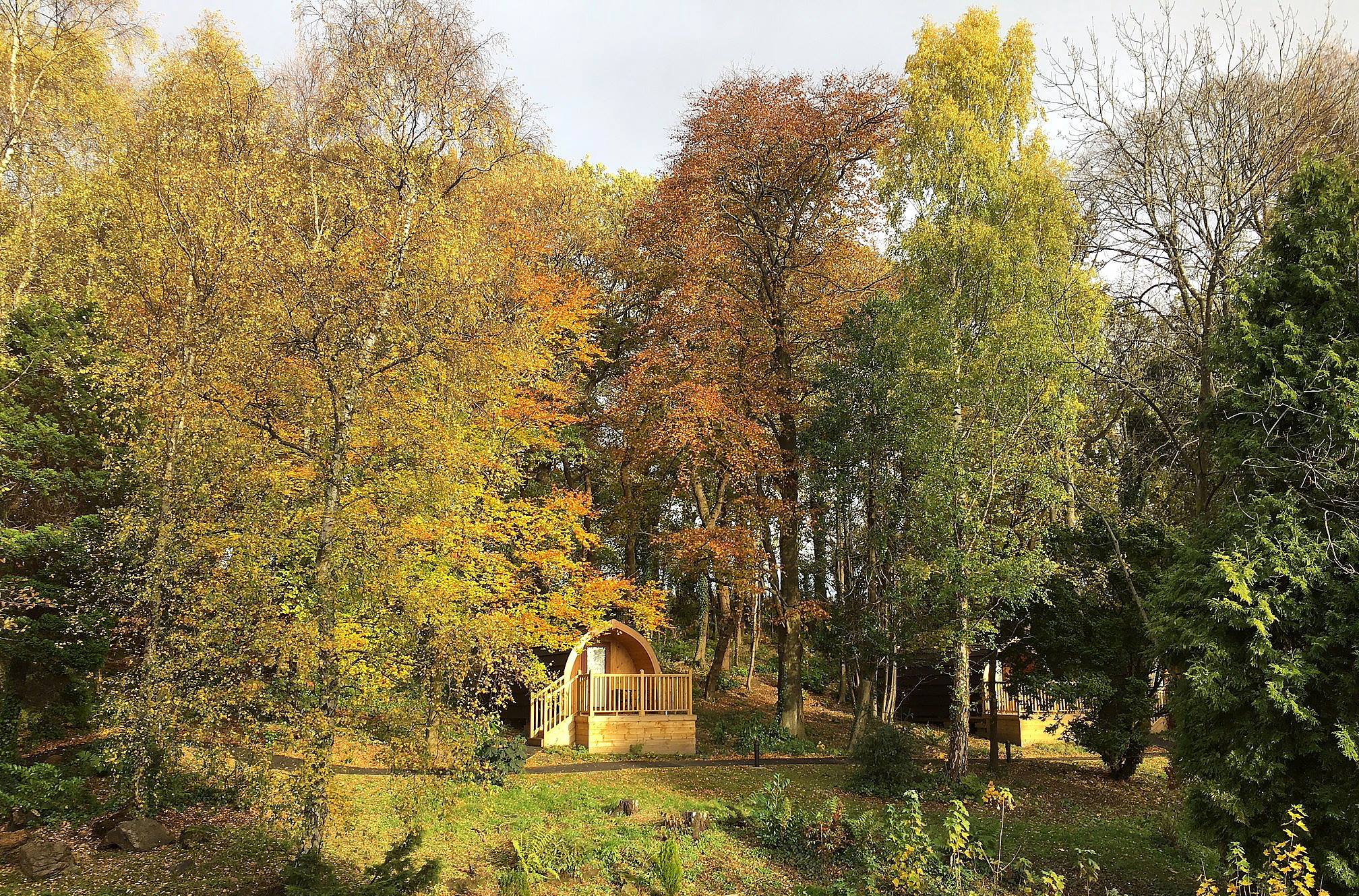 Summer of Sport comes to an end…
The football World Cup 2018 and Wimbledon comes to an end on the 15th of July, so why not watch the finals on our big screen TV or large projector screen with delicious food and drinks, served all day. If you wish to book a ticket please contact our events team on 01259 216156.
New Summer Menu ...
With the start of summer our Forrester's Restaurant has also launched its new summer menus! Be the first to try our delicious new dishes:
Lotus Spa - Body Performance and caring for others
July is all about caring for others within our Lotus Spa. In order to support Breast Cancer Care and raise awareness of their work we are hosting a special day for you to "Pamper Yourself in Support of Breast Cancer"! Book a massage or facial for £29.50 and receive free robes, slippers and full use of the Spa facilities – simply give a donation to Breast Cancer Care!
Facebook Event - Pamper Yourself in Support of Breast Cancer
Why not gift a spa day to a loved one or friend and treat yourself at the same time for only £80 (Lotus Discovery Spa Day for Two).