Stylish Breaks at Inglewood House and Spa
After a busy summer it's the perfect time to book in for a pamper break at Inglewood House and restore harmony to your mind and body.
Also look out for one of our fantastic events or our special offers available throughout the month…
---
Luxury Getaways
Stay in one of our outstanding bedroom suites, which have been individually designed to suit their own unique character and for you to enjoy total luxury. All guests have full access to our spa facilities and don't forget that our fantastic Forrester's Restaurant is also on site.
Room and lodge bookings can be made through our online booking system – click here
Looking for the perfect gift? Check out our Accommodation Gift Vouchers - click here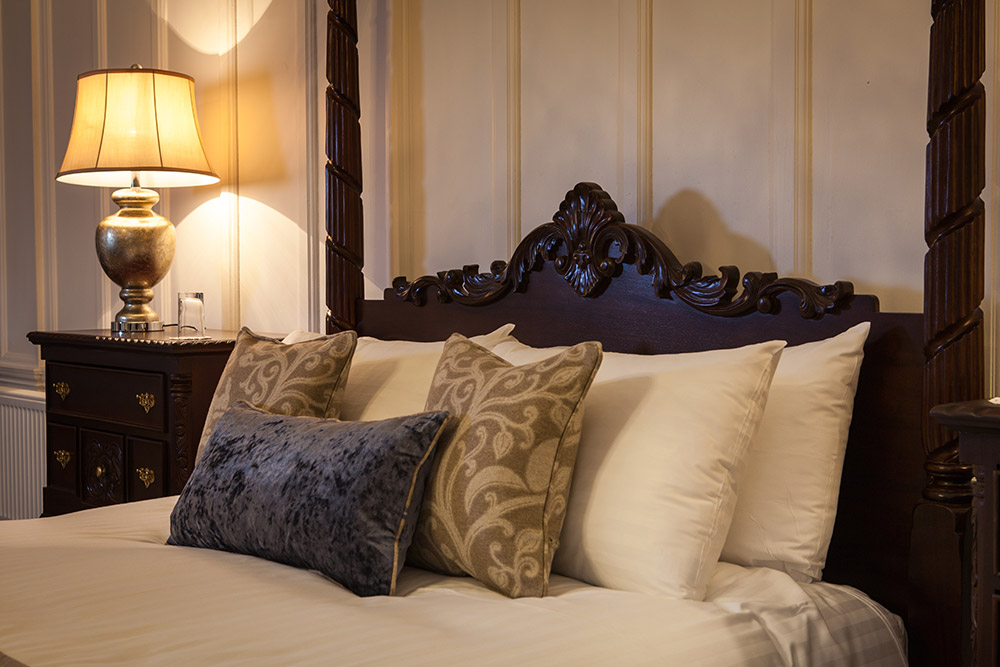 Tipsy Tapas Gourmet Evening - Friday 20th September
If you love your food, then this is the perfect evening for you!
Book in for our next gourmet evening Friday 20th September and enjoy authentic tapas (3 course menu) with a fantastic cocktail (or mocktail) at Inglewood House for only £29.95pp! Facebook Event

Fairytale Afternoon Tea Party – Sunday 22nd September
Princes and Princesses of lands near & far are requested at Inglewood House to attend our Fairytale Afternoon Tea Party. Dress in your best outfit and join us for afternoon tea, meet & greet with Princesses and Children's Disco! Adults - £17.95 / Children - £9.95. Book tickets online – click here.
Lotus Spa at Inglewood House
Our fabulous Lotus Spa will be hosting their annual BIOTEC Week this month!
They will be offering taster Biotec treatments and massive savings on Biotec courses and amazing products - including the cheapest Biotec treatment available in the UK today… Facebook event