Biotec Week at Lotus Spa
Skin is susceptible to all kinds of influences, from changes in weather, stress and age. A simple but effective skincare routine can make the world of difference.
During September, our Lotus Spa will be hosting BIOTEC Week and you can also enjoy fantastic special offers available throughout September!
---
BIOTEC Week Event
During Biotec Week we will be offering taster Biotec treatments and massive savings on Biotec courses and amazing products so there is no better time to try this NEW GENERATION of facials!

During Biotec Week we will have the following Special Offers:
- Taster Biotec (25 mins) - £29 (the cheapest Biotec in the UK)
- 20% off all Biotec treatments and courses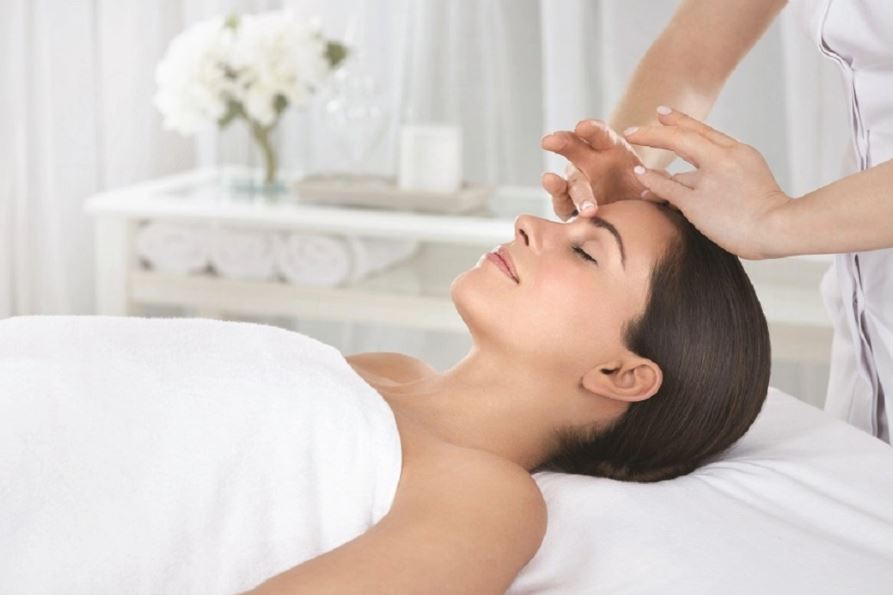 BIOTEC Blemish Control
Detoxify and repair damaged tissue with this thorough and deep cleansing facial leaving skin decongested and soothed.
BENEFITS: Calms, Repairs, Purifies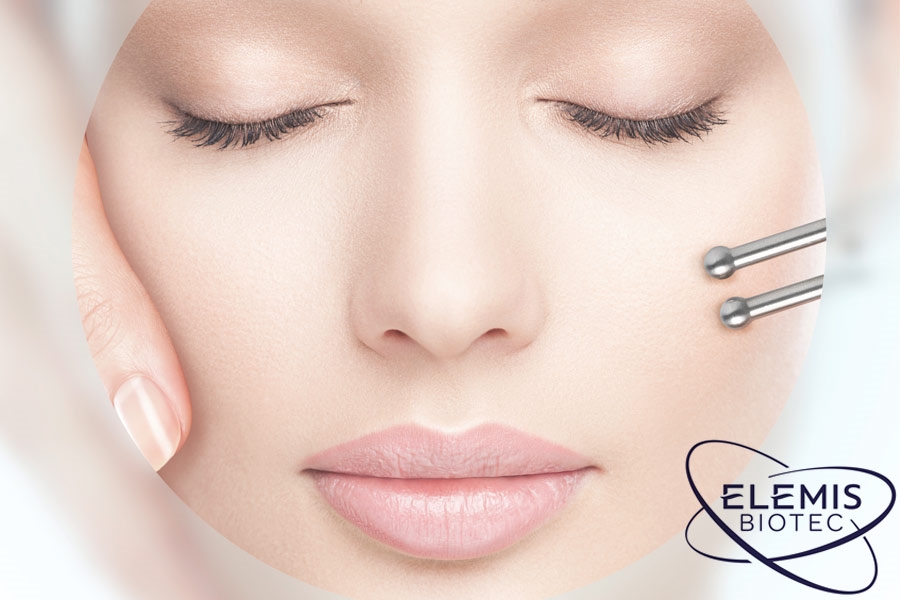 Special Offers
During September we have the following fantastic Special Offers for you to enjoy!
For more details and to book your appointment, call the team on (01259) 216156.